The Seasider is now home to Sweet Helium Gifts, a balloon, lei, fresh flowers and gift basket service. Orders placed ahead of time are always encouraged so we can ensure that your order is filled properly.
We have also a variety of snacks (including gluten free)! Come check them out!

For more information feel free to call the
Seasider at 808-675-3562.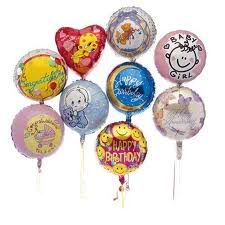 BALLOON BOUQUETS PRICES:
Large (2 Mylar & 7 Latex) - $13.00
Medium (2 Mylar & 5 Latex) - $10.00
Small (1 Mylar & 3 Latex) - $5.00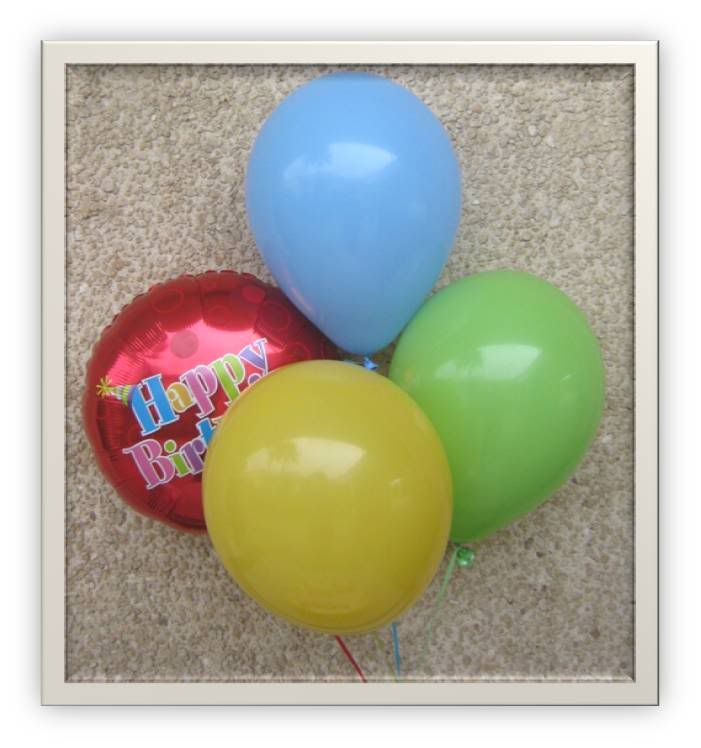 INDIVIDUAL BALLOON PRICES:
Jumbo Mylar - $12.00
Singing Mylar - $12.00
BYU Hawaii Mylar - $3.75
Regular Mylar - $3.25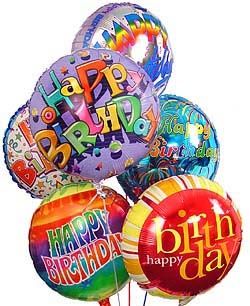 Latex - $1.00
GIFTS AND LEIS:
Candy Cup - $10.00

Large Candy Lei - $5.00 (Available for Graduation Only)
Small Candy Lei - $4.00 (Available for Graduation Only)